Share Cafe
Bucharest, May 2016
---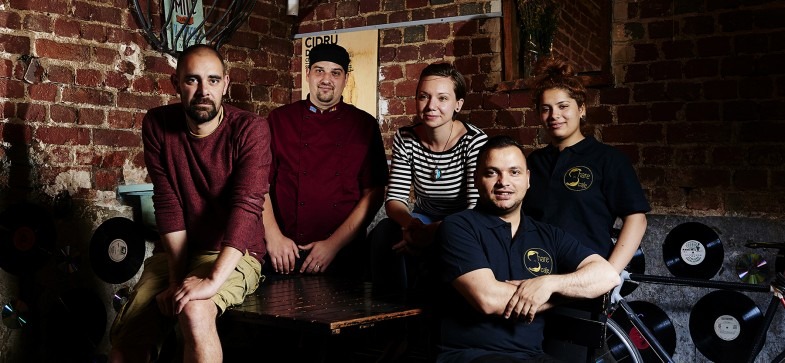 What's your professional area activity?
We'll answer as the Share Cafe group. We're social and youth workers, trainers, some have an academic background, others have previous experience in working in restaurants, such as one of our bartenders, others came here from completely different work places or got their first job here.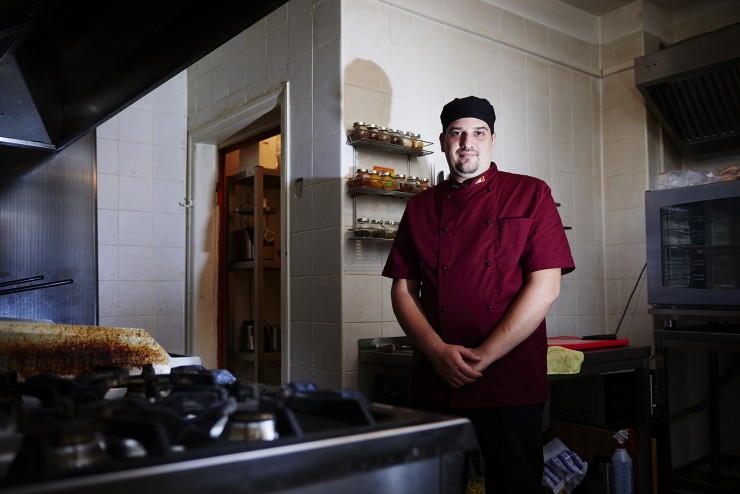 Is it link to your project in a way?
Our differences are useful in the context of the social restaurant we develop together. We have skills to support new initiatives of anybody interested to get engaged in the community and to offer their time and talents to those who need them. We share with them space, resources and know-how.
What's your project?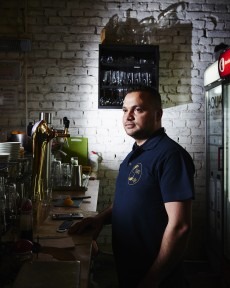 Share Cafe is about receiving and giving back, about supporting each other, discovering one's personal talents and trying out dreams.It's about accepting and embracing difference, but also having a good time. We offer free trainings and workshops in human rights and anti-discrimination, we organize food and clothes donations, we work with teenagers and try to empower them to bring about change in their communities. Now people who come by to eat or drink share with us their most beloved projects and start developing them here. We had support groups, theater and creative writing trainings, alternative comic book heroes workshops etc.. We're growing and also having fun while doing it: we organize concerts, karaoke nights and quizzes.
When did you start?
The restaurant is one year old ( in 2015).
How was the idea born?
We knew examples of community and social restaurants in the UK and Italy that also had educational and social projects and worked with people from vulnerable groups.
What changes do you want to create?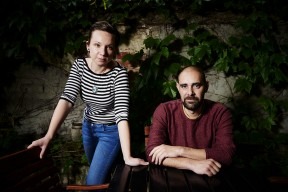 We want to show that businesses can be inclusive and directed towards change.
We reinvest all profits in sustainability and in social and educational projects.

What's next, what do expect? Any more details?
You can find us in Bucharest on Olari 8, in a lovely old house from 1893. In the welcoming and cosy rooms you can play a board game, catch up with friends or organize parties for the important events in your life. We're here to listen to your ideas, make suggestions and find a way to share and give back.