Victor Cioara
Turda, March 2015
---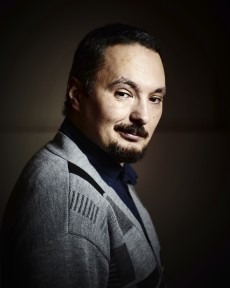 What's your professional area activity?
Political science, politics and democracy based activism.
Is it link to your project in a way?
Yes, both my academic background and my professional experience form the basis for the project that I'm currently involved in.
The academic education has given me the knowledge and expertise to necessary to be efficient while my professional practice has taught me the importance of patience, steadfastness and detail oriented attitude.
What's your project?
The Raţiu Center for Democracy implements the Cinceceapromis.ro independent platform that seeks to monitor the promises made during the campaign, and the extent to which they are, or can be, fulfilled. The importance of the project is given by the fact that during electoral campaigns hundreds of promises are made, most of which are unrealistic and exaggerated, disconnected from the community or the extent of the mandate. The content is crowd sourced and monitored by our team.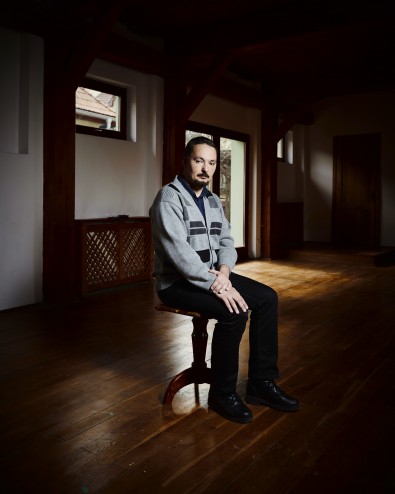 When did you start?
The project has started in 2011, and I started to work on the project 3 months ago (January 2015).

How was the idea born?
The idea came from a need to monitor the elected officials and increase their responsiveness towards the voters.
What changes do you want to create?
We aim to provide an online instrument to coalesce groups that aim to hold elected officials accountable, and thus to facilitate their offline (real world) actions.

What's next, what do expect? Any more details?
A continued process of monitoring elected officials and in the last year of their term to issue reports on the activities of each category of elected officials (deputies, senators, presidents of county councils, members of the European Parliament, the President of Romania).